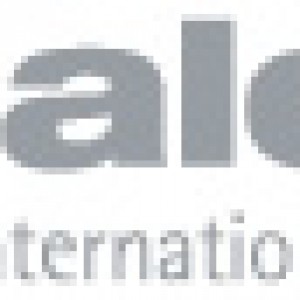 Dermalogica
Dermalogica's promise to you is that your skin will never have felt as clean or as healthy, as after one of our professional services; nor will you leave BEKE without truly understanding your skin and its needs. Dermalogica is a product line free from common irritants, comedogenic ingredients (ingredients that cause breakouts) including lanolin, and mineral oil, artificial colours, fragrance and SD alcohol, that improve skin health and are only available by the best trained skin therapists in the industry.
Dermalogica's skin treatments are 100% customised to your skins needs with a thorough, zone by zone face mapping skin analysis,making it one treatments that is different every time! All I ask is that you lay back and "put your skin in my hands" and allow me too prescribe a treatment specific to you and your skin needs
Real treatments.Real Answers.Real products. Real results!