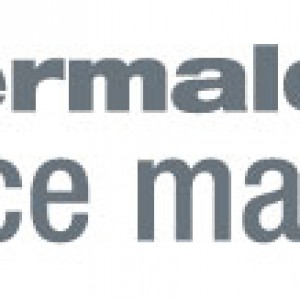 Face Mapping Skin Analysis – 15 mins/ FREE
Following a consultation covering general health and lifestyle issues your skin will be thoroughly analysed using Dermalogicas unique advanced face mapping technique.Face mapping divides the face into 14 zones which provides an inch by inch view of the skins condition and any underlying health issues that may be affecting it. A product prescription will follow for optimum skin health (face mapping precedes all of the following treatments)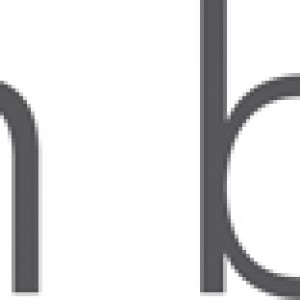 Skin Bar – 30 mins/ FREE
Test Drive your prescribed product regime under the guidance of a professional Skin Therapist. Skin Bar is a skin lesson where you can ask questions and learn about your skin with Face mapping then how to use the prescribed products hands-on. Try before you buy.Fun and informative!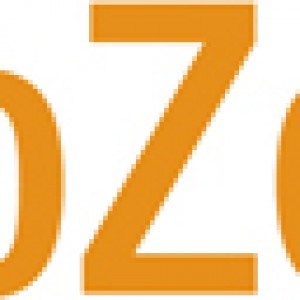 MicroZone – 30 mins/ £24 (course of 6 £120)
Want a professional skin treatment but short on time? Solve skin problems in a snap. Short targeted zone specific treatments designed to deliver results quickly.Your top skin concern will be addressed to deliver maximum results in minimum time and are the ideal maintenance service in between BEKE Skin treatments, treatment virgins, men or a quick fix for specific concerns. Choose from;-
Flash Exfoliation-Resurface, renew and brighten with this maximum strength exfoliant! Hydroxy acids and retinol lift away dull surface cells while a nourishing cocktail of vitamins, peptides and botanicals help reverse the visible signs of aging, revealing a healthy, glowing skin.
Age management-revitalize and energize while fighting signs of aging.see immediate results when the skin is intensely exfoliated and treated with AGE Smart products that pack the skin with nutrients to protect and restore skin back to its healthiest state
Moisture Boost–rehydrate and replenish dry, tight, thirsty skin. this surge of deeply penetrating moisture lifts away dulling skin  to reveal new healthy cells and helps to soften surface lines.Discover a revived, dewy fresh fave. this treatment is perfect for tired and ravel weary skin.
Skin Soother–Quickly relieve redness, irritation and inflammation with this soothing,cooling treatment for sensitive skin
Blackhead Relief –clear impactions before they manifest into breakouts with this super-cleansing, purifying and clearing treatment.Eradicate congestion by focusing on a zone that needs to be cleared the most.
Rapid Spot Clearing-Speed up repair and the clearing of  breakouts with this powerful treatment designed to destroy breakout -causing bacteria, speed healing and soothe redness and inflammation
Oil control-Take control of greasy shine and clean away dirt and debris with this purifying treatment.
Men's Skin Fitness-Does shaving bring out the worst in your skin? Help skin recover from current damage while clearing, soothing and calming.We`ll even outline a pre-shave,shave and post-shave home care regimen to help you maintain results
Eye Rescue– Treat multiple eye area concerns like dark circles,puffiness, wrinkles loss of firmness with this advanced eye treatment designed to gently exfoliate, rehydrate,  smooth lines and boost collagen while improving firmness.
Lip Renewal-This smoothing, conditioning treatment smooths away flaky,damaged skin which infuses lips with hydration for a fuller, plumper conditioned smile
Hand Repair –Help hardworking hands recover from dryness,ragged cuticles and signs of aging with this intensely nourishing treatment. Maximum strength exfoliation plus the deep moisturizing benefits of a soothing paraffin bath provide instant dry skin relief
Hand Repair for age spots– An area where hyperpigmentation is most prominent! This effective treatment helps prevent discolouration and accelereate brightening. It finishes with our SPF moisturiser that nourishes soothes and defends against further assaults that trigger pigmentation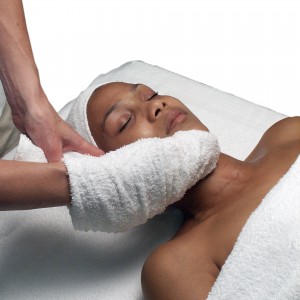 The Beke Skin Treatment – 60 mins/£48 45mins/£36
The BEKE skin treatment is 100% customised to your skins needs at every step based on consultation and thorough Face mapping skin analysis, making it one treatment….that's different every time! Includes a take home product prescription. Customise your skin treatment further with your choice of Chillout.(15 mins of extra attention where you need it most)
e.g The BEKE skin treatment (60 min) + Chillout(15 min) = Ultimate BEKE Skinsperience- 75mins/£63.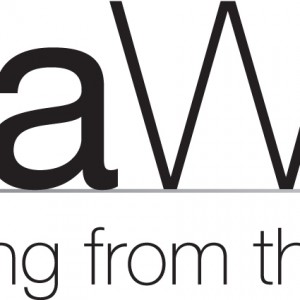 ChromaWhite TRx (for pigmentation) 60 mins/£48, course of 6/£240
Accelerate brightening, improve skin tone, enhance skin clarity and create a  fresher, healthier appearance with this effective treatment.Powerful exfoliants minimise the appearance of sun damage and treat and prevent pigmentation. Finish your treatment with intense moisturisation that smooths fine lines, nourishes skin and protects against further damage.  The Chromawhite TRx will be most effective when a course of  treatment is taken coupled with  scrupulous home regimen.
NEW! Breakout Clearing Treatment for teens and Pre-teens 30mins/£24 course of 6/£120
This special Breakout Clearing treatment for younger, breakout-prone skin, helps to deep-cleanse, extract blackheads, control oil secretions, banish bacteria and speed the healing of inflamed breakouts.
A personalised prescription of products will be given to use at home in between treatments to maximise results.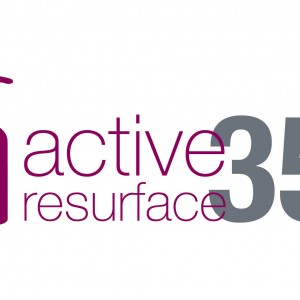 NEW! Active resurface 35. 45min/£48, Course of 6 (45min treatments)/£288 includes a Hydro Plus Facial FREE
Active Resurface 35 is an advanced 45-minute resurfacing treatment that uses a cocktail of the most advanced ingredients available providing intense resurfacing to stimulate cell renewal and cell turnover while helping to rest to the following= concerns:
Premature ageing/sun damage/fine lines
Pigmentation/uneven skin tone
Dehydration
Congestion
Dryness/flakiness
Significant results are visible after one treatment experience,but since the unique benefit of the Active resurface 35 treatment is the lack of inflammation,tissue damage and peeling generally associated with intense resurfacing treatments,an interval of only one week is all that is necessary between appointments when partaking in a  course treatment plan.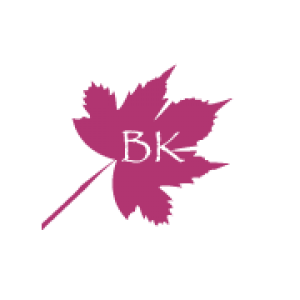 Add a "Beke Chillout" to any Skin Treatment- 15mins/£15
The Perfect Add on to any Skinsperience. While no one knows your skin better than your skin therapist, only you know how you feel.That's why you can customise your skin treatment with your choice of chillout, 15 minutes of extra attention where you need it most:- e.g
Stress relief Back "Chillout" massage
Stress relief Neck and Shoulder "Chillout" massage
Stress relief Foot "Chillout" massage
Stress relief  Scalp "Chillout" massage
Age Reversal Facial "Chillout" massage
Hand and Arm "Chillout" treatment
Chest "Chillout" treatment
Legs and feet "Chillout" treatment
Back "Chillout" treatment
Click Here for more information on Chillouts.