Dermalogica
Dermalogica is the number one choice of skin care professionals and consumers worldwide. Why? Because for over 25 years we"ve been dedicated to delivering skin health results through education, innovation, and professional recommendation, not through advertising, frilly packaging, promises of miracle cures, or overblown hype.
Dermalogica is not about beauty it is about "skin health". A product line free of common irritants and ingredients that could cause breakouts, including lanolin, SD alcohol, mineral oil, artificial colours and fragrances.It can improve skin health, and is only available from qualified skincare professionals trained at The International Dermal Institute.
We're Not Pretty.
(Or beautiful. Or pampering. Or luxury.)
We"re far too interested in guiding you to a new level of skin health fitness! So, while our packaging may not be designed to color-coordinate with your bathroom, you can always be sure that we"ve spent our time on delivering your skin the high-performance formulas it needs. Plus, we"ll never use common "beauty" ingredients like Mineral Oil, Lanolin, artificial colors and fragrances or other cheap fillers. Sure, it"s easier to formulate with them, but the bottom line is they"re just bad for your skin. Instead, we use ingredients that we know will work – our confidence founded by skin care professionals worldwide who use our products in their treatment rooms every day because they get results.
All our products are manufactured in the USA, we have never taken part in animal testing, and Dermalogica is sold only where professional consultation and professional treatments are performed by professional skin therapists. Dermalogica, now in it"s 25th year has become the number one choice of skin care professionals worldwide, sold in over 80 countries and prescribed more often than any other product available.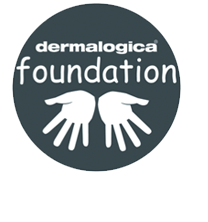 Dermalogica is proud to be a leader in an industry that gives women entrepreneurs more opportunities for growth than any other. In fact, the vast majority of our network of 100,000+ professional skin therapists are women, as are a large percentage of their clients. To celebrate these women's pivotal role in our successes as a brand, The Dermalogica Foundation was formed in 1999 to nurture and support underserved women and girls looking to gain economic security for themselves and their families.
In 2010, Dermalogica furthered its commitment and centered its focus by fostering the launch of a new global platform that helps women entrepreneurs start or grow a business. joinFITE (Financial Independence Through Entrepreneurship) is powered by Kiva.org, and is a public education and capital-raising campaign to direct loans to women entrepreneurs in 57 countries around the world, including the United States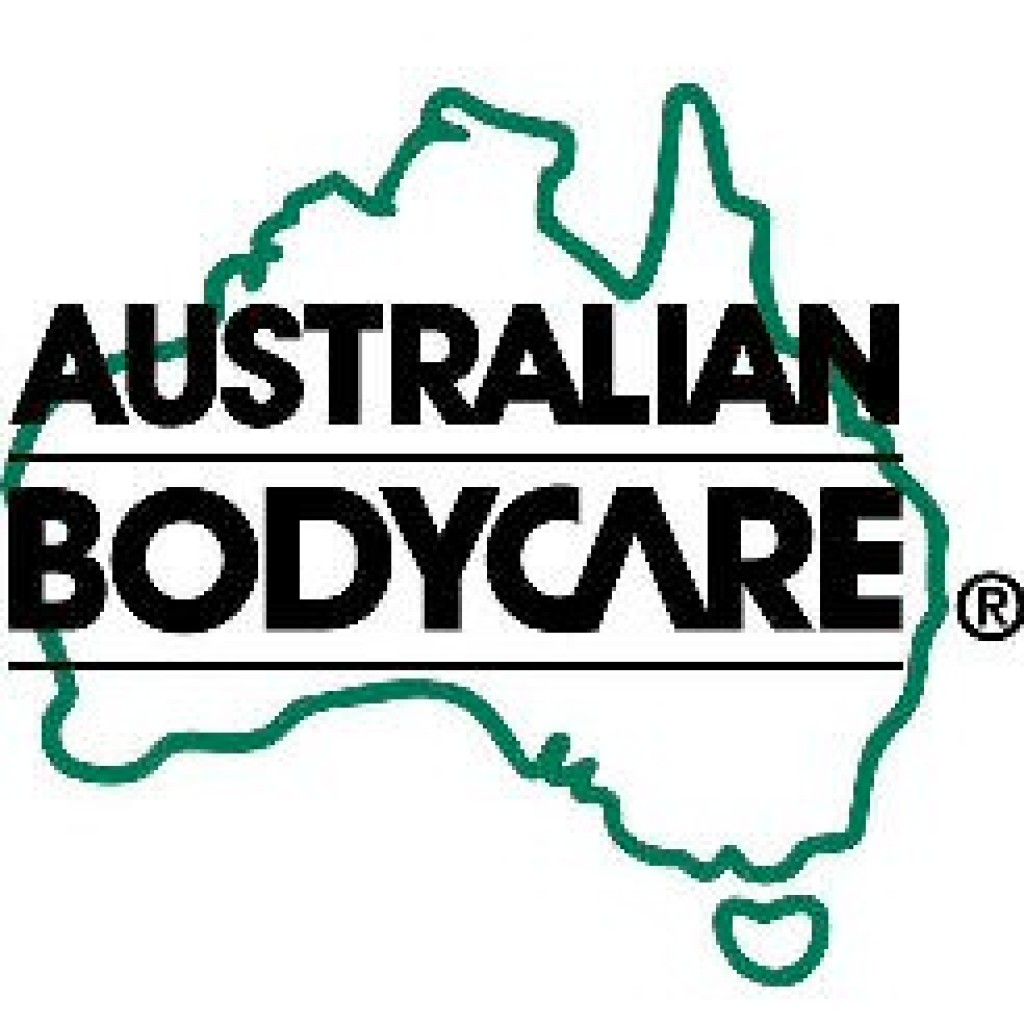 Australian Bodycare
Australian Bodycare UK Ltd are the UK Distributors of the highly acclaimed Professional and Retail Australian Bodycare Tea Tree Oil ranges. Tea Tree Oil is a natural essential oil steam extracted from the Melaleuca alternifolia tree grown in Australia. It is well known for its natural antibacterial, antiseptic, anti-fungal and anti-viral properties.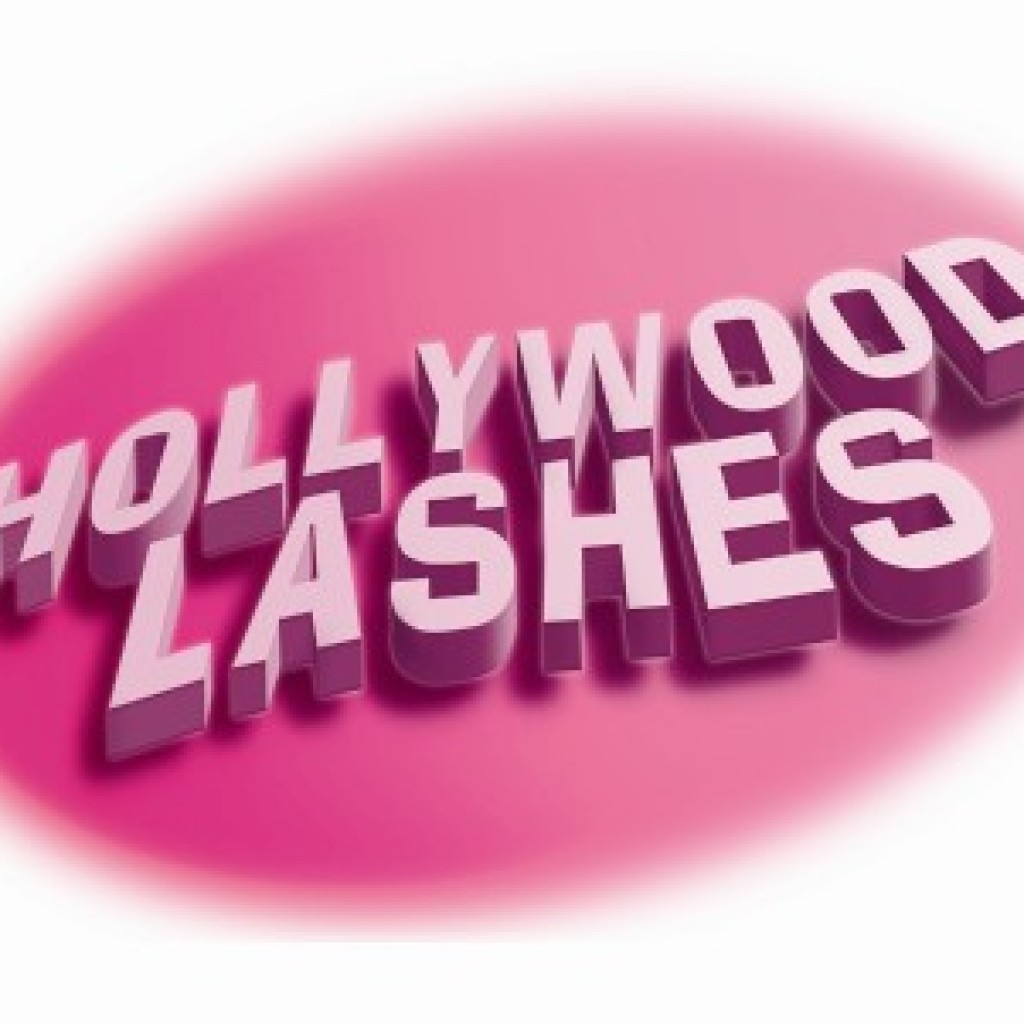 Hollywood Lashes
Since introducing semi permanent eyelash extensions in the UK, in 2005, Hollywood Lashes is one of the UK's leading companies specialising in this  fantastic looking application.Using only the finest quality products our reputation in this industry has grown considerably because of our pride in our eyelash extension products and our unbeatable customer services.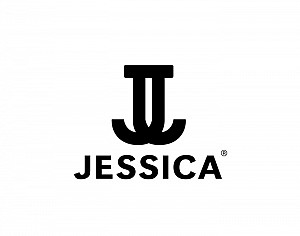 Jessica Nails
JESSICA is a pioneer in the professional nail care industry as she was the first to recognize that like skin and hair, all nails are not alike. As well, identifying the four different nail types – damaged, dry, brittle or normal – and creating specific treatments for each type.JESSICA's unique nail care philosophy is behind each and every product of her extensive Jessica Cosmetics line that offers products specifically targeted to treat each different nail type.With each treatment the nail condition is analyzed and treated with specially formulated nail type treatments.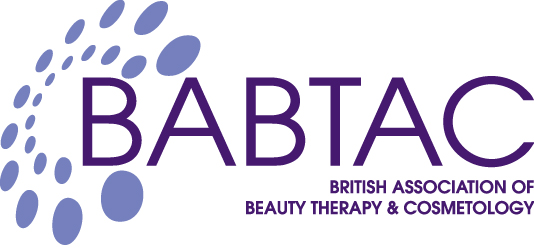 BABTAC
BABTAC is the longest established and most widely recognised membership organisation in the beauty industry, representing highly trained professionals who care about their clients. We check the credentials of each and every beauty therapist and holistic therapist  so clients can feel safe when they see the BABTAC logo in the salon.
Look for the purple BABTAC sticker to know you are getting the best and safest treatments.
We work 'not for profit' so our main concerns are the well-being of our members, regulation of the industry and public welfare. Governed by a Council of industry professionals, we also offer unrivaled beauty expertise, a rigorous ethical code and a professional practice standard.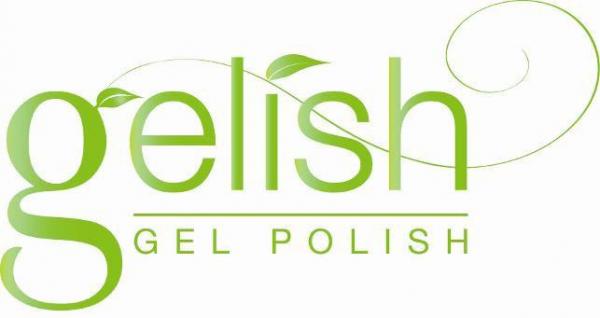 Gelish
Gelish is a Gel-Polish. The gels come in many colours and the combinations are endless by clever layering of colours, glitters and effect ranges.
It applies like polish, but are cured in a LED lamp in 30 seconds.
Gelish stays on nails for up to three weeks with no chipping or peeling, and is dry as soon as your hand leaves the lamp so no more ruined work by looking for your keys in your handbag! It soaks completely off in only 15 minutes with no damage to your nail.
You can have this applied over your natural nail, and in fact it actually helps to protect your nail and encourages natural nail growth, you can also have this on your Gel, Acrylic or Fibreglass/Silk Nails.
It will last up to  3 weeks on fingers and much, much longer on toes. In fact the hardest thing about Gelish is which colour you choose and how quickly you will want to try another colour! Believe me they are very addictive!!