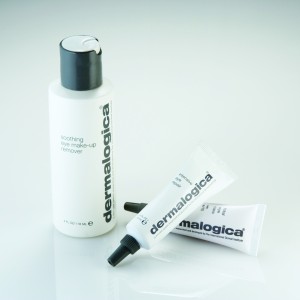 Eye Treats
Eyelash tint -£15
Eyebrow tint-£10
Eyelash & brow tint -£22
Brow enhancement (tint & shape)-£20
Brow shape -£10
Eyelash and brow tint and brow shape – £30
Revitalising Eye Rescue 30 mins/£24
Treat multiple eye area concerns like dark circles, puffiness,wrinkles and firmness with this advanced peptide eye treatment to gently exfoliate, rehydrate, smooth lines, boost new collagen, firmness and tone.
Brow enhancement (tint & shape)-£20
Brow shape -£10
Eyelash and brow tint and brow shape – £30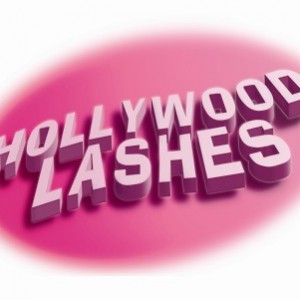 Hollywood semi- permanent Lash extensions
These amazing lash extensions look  naturally gorgeous but also feel weightless on your eyes. Once applied lashes are water resistant so you can shower, sweat, cry and sleep without worry. These lashes will enhance your natural beauty, increase confidence and are ideally suited for weddings, parties, holidays and special occasions as well as normal everyday wear.They will last up to 3 months with regular infills and different lengths are available to achieve either a Natural or Glamour look.
 Full Treatment 2 hrs/ £60
Infill (2-3 weeks later) 1 hr/ £30
( please note -a consultation is required at least 24hrs prior to your application)