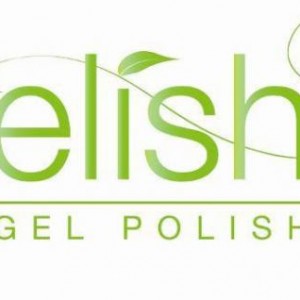 Gelish Gel Polish
Gelish Gel polish applies like a polish, lasts up to 2 weeks with no chipping smudging or peeling. Dries in seconds.Soaks off.
Gelish Gel polish manicure…………………….. £33
Deluxe Gel manicure (with heated mitt`s) …£35
French Gel Manicure ………………………………£35
Gelish Gel Pedicure …………………………………£38
Deluxe Gel Pedicure (with heated mitts) ….£45
Soak off Gel removal ……………………………….£10
(FREE with re-application)
Home removal soak off kit …………………….. £10
(x4 removals)
Gel Removal and mini manicure ……………. £25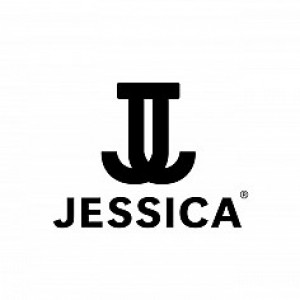 Hands and Feet
Beautiful nails are not born they are carefully cultivated
Jessica Deluxe Manicure 1 hr/ £30
A Jessica prescriptive manicure with exfoliation and heated mittens for deeper penetration of oils and creams to nourish and repair. Softening cuticles, improving circulation and stiff joints. Excellent for dry hands and cuticles
Jessica Manicure 45 mins/£25
A prescriptive manicure that analyses and treats each nail for its specific type.Cuticles are cared for with oils and creams. The nail shape is perfected and treatment base-coats and colour are applied for the perfect finish.
Maintenance Mini Manicure 30 mins/ £16
For those who have regular manicures the nails are cleaned,filed and shaped followed by a polish of your choice
Microzone Treatments for hands 30mins/£24
Hand Repair–Help hardworking hands recover from dryness,ragged cuticles and signs of aging with this intensely nourishing treatment. Maximum strength exfoliation plus the deep moisturizing benefits of a soothing paraffin bath provide instant dry skin relief.
Hand Repair for Age Spots– An area where hyperpigmentation is most prominent! This effective treats to help prevent discolouration and accelereate brightening. it finishes with our SPF moisturiser that nourishes soothes and defends against further assaults that trigger pigmentation
Fabulous Feet 90mins/£55 –This fabulous foot treatment will leave you walking on air, feeling calm and relaxed with fab looking feet!
Treatment includes a foot soak and spa pedicure including exfoliation to remove dry and flaky skin and extremely softening and moisturising paraffin wax dip followed by a complete foot zone massage. Finishing with perfectly pedicured polished toes, nails and fabulous feet!
Foot Fix 30mins/£24
Cleanse, soak, exfoliate, hydrate and moisturise lower legs and feet for healthy and revitalised skin and muscles ready to take on the day! includes warming paraffin wax or heated booties (no polish.)
Foot Zone massage 30 mins/£24
"Chillout" treatment  for legs and feet 15 mins/£15-Address this often neglected area of the body with  a thorough exfoliation and hydrating body pack for healthy and revitalised skin and muscles ready to take on the day!
BEKE Deluxe Pedicure 75mins/£38
A full spa pedicure with extended massage, hot booties for deep penetration of oils and creams to soften dry, cuticles,improving circulation and sfiff joints. Finish with perfectly pedicured,polished toe nails.
BEKE Spa Pedicure 60mins/£30
A luxury foot and leg treatment to remove and soften dry skin using aromatherapy based products for softer,smoother feet and legs finishing with pretty polished toes.
Maintenance Mini Pedicure 30mins/£16
The feet are soaked, nails filed and shaped, followed by a polish of your choice.
Paraffin wax/heated mitts and booties £12
Either of these heat treatments help to soften, moisturise, nourish, and relax. Excellent for improving circulation,stiff joints and rough dry skin.Wonderful alone or coupled with any of the above manicure/pedicure treatments.
(please remember to bring open shoes for pedicure treatments)