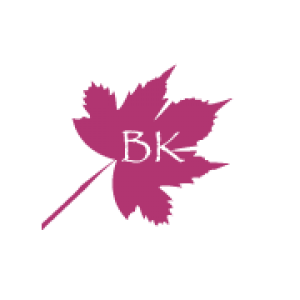 Thermal Body Therapy Treatments
Through the various benefits of heat and undeniable power of touch, you'll experience a results-orientated body treatment like never before. Every Dermalogica Thermal Body Therapy Treatment is customised for your skin condition, designed to target your skins most pressing concerns while delivering an amazing sensory experience (all treatment are customised to either energise or reduce stress.)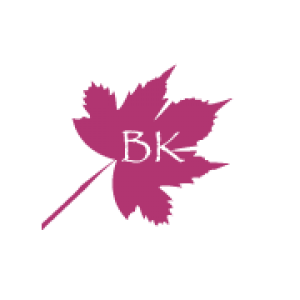 Body Exfoliation 30 mins/£24
Mineral Salt Scrub Therapy
This Mineral salt scrub polishes skin to a soft glow while providing hydration and nourishment skin needs.
Mineral sea salts and seaweed exfoliate while skin-smoothing enzymes help dissolve dead skin cells naturally for a smooth finish. Senses are stimulated while cleansing and conditioning, and the added benefit of warmth helps invigorate the mind and body. (all skin types except sensitive or sensitised)
Body Foliation Therapy
This Thermal therapy combines gentle exfoliation with conditioning essential oils for a soothing and smoothing treatment.
A gentle Oatmeal and Rice Bran powder activates to create a gentle yet effective exfoliant that whisks away dead skin cells, brightens the skin and helps reduce the appearance of sun spots and hyperpigmentation. (all skins especially sensitive and prematurely ageing)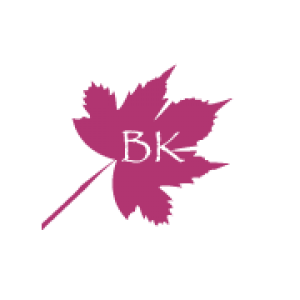 Body wrap 30 mins/ £24
A Targeted and customised body pack will be applied before cocooning your body to maintain warmth and utilizing the heat to encourage the absorption of skin benefiting ingredients. choose from either:-
Power Recovery Therapy –
An intense wrap dedicated to feeding your skin the hydration that it craves. A unique blend of ingredients work as maximum hydrators and stimulate blood circulation to promote healthier skin. Essential oils offer aromatic benefits while Kukui nut,Olive and grape seed oils smooth and provide antioxidant protection. ( for a drier, sensitised, irritated or prematurely ageing skin)
Nourishing Sea Mud Therapy for legs bums and tums.
The Deep cleansing and detoxifying effect of the mud leaves a more polished, detoxed and brighter skin. Natural earth clays draw out impurities while Ginger and White Tea stimulate circulation and smooth skin.
(for all skin types especially great for toxic accumulation and fluid retention)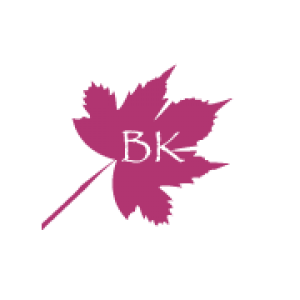 The Beke Thermal Body Therapy Experience 90mins/£65
Want great skin while re-balancing body and mind? Get the ultimate customised body treatment,combining the power of touch with exceptional skin results.
After a thorough consultation the treatment will include a rejuvenating full body customised exfoliation to polish and smooth,deep balancing massage to work away tension using either stress relieving or energising aromatherapy oils.Followed by an intensely hydrating body wrap to restore skin health. Whilst your wrap penetrates the skin you will receive a relaxing pressure point massage to the face and scalp. This Ultimate body therapy experience is perfectly designed to target your skins needs while creating a therapeutic environment to alleviate the effects of daily stress.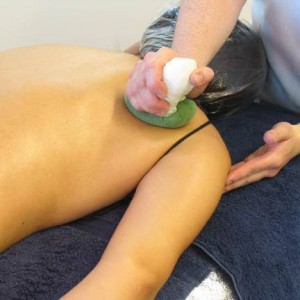 Beke Back Therapy Treatment 60mins/£48
In the stressed society we live in our backs seem to be under constant strain due to stress, bad posture,hormones or injuries. The effect of this will show itself with breakouts,aches, pains or inflammation. This relaxing back treatment begins with a deep cleansing of the back to remove impurities,exfoliation sloughs off dead skin cells,tight muscles are relaxed with a stress relieving massage using a warm thermal stamp filled with skin- benefiting ingredients and the power of heat to detoxify and relax. Lastly either a hydrating or detoxifying pack will be applied leaving your back looking radiant and feeling relaxed.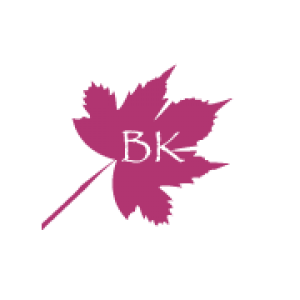 Add a " Chillout" 15 mins/£15
The Perfect add-on to any treatment or great as  a quick stand alone treatment. 15 minutes of extra attention where you need it most.
Click Here for more information on Chillouts.